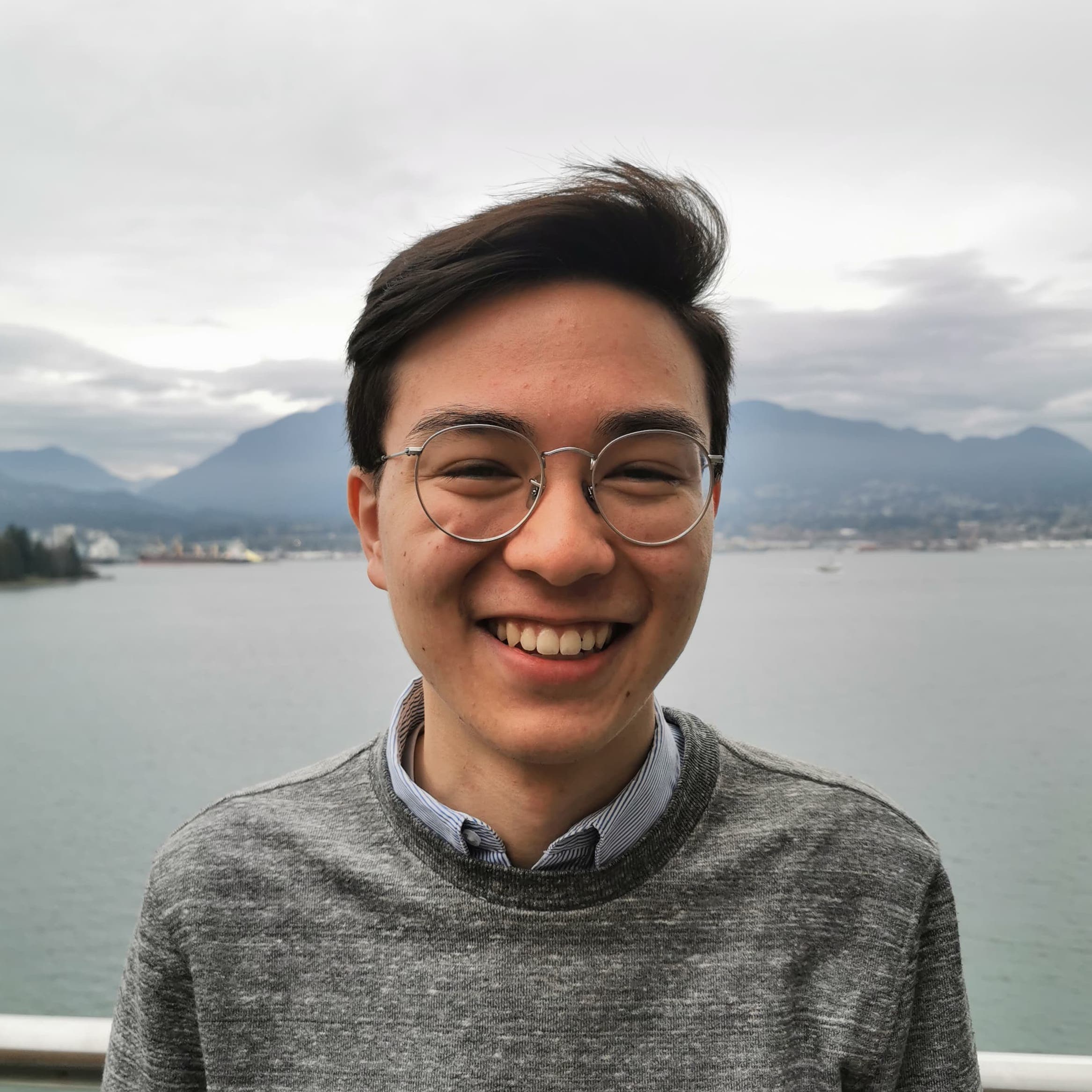 I'm an undergrad in Computer Science, Mathematics, and Statistics at the University of Toronto working with David Duvenaud at the Vector Institute on extensions to neural ODEs. Previously, I did computational biology research with Benjamin Haibe-Kains at Princess Margaret Cancer Research.

I'm interested in latent variable models, neural ODEs, variational inference, and genomics. My long term research goal is to combine machine learning with novel sources of data to develop new tools for improved diagnosis and treatment of patients.

Some of my hobbies include running, rock climbing, and reading. I'm always open to meeting new people, feel free to get in touch if you'd like to chat.